Education
JD, Peter A. Allard School of Law (2019)
MA, Columbia University (2012)
BJour, Ryerson University (2006)
BA, McGill University (2001)
Bar Admission
Bar Admission, British Columbia (2020)
Biography
As an associate in North Shore Law's solicitors' group, Angie Brar practises in corporate law, estate planning, and estate administration.
Angie provides small and medium-sized businesses with a range of legal services, including assistance with: the incorporation of new companies; buying and selling companies – whether they be share or asset deals; shareholders' agreements; and drafting or reviewing the myriad other contracts that may be required in the day-to-day operation of a business.
Angie also assists clients with the preparation of wills, powers of attorney, and representation agreements. She helps clients through the probate process and with the administration of estates.
Angie brings unique experience to her legal practice. As the former owner of a small business on the North Shore, Angie understands the challenges and concerns of her business clients and strives to provide them with cost-effective, yet comprehensive services. Angie also had a decade-long career as a journalist prior to becoming a lawyer. She worked across Canada as a reporter for a major news network and later as a freelance journalist based out of New York City.
As a law student, Angie was the winner of the Peter Burns Moot competition and the recipient of the J.S.D. Tory Prize for Advocacy. She volunteered at the North Vancouver clinic of the Law Students' Legal Advice Program, where she provided free legal advice in a variety of areas, including wills and estates, small claims, and criminal matters. She was subsequently elected Clinic Head, in charge of training and supervising other clinicians. Angie also completed an externship at the Rise Women's Legal Centre, where she provided free family law services.
Angie grew up in West Vancouver and attended Collingwood School. In her spare time, Angie enjoys hiking, reading, and visiting art galleries.
Are physical wills a thing of the past in B.C.?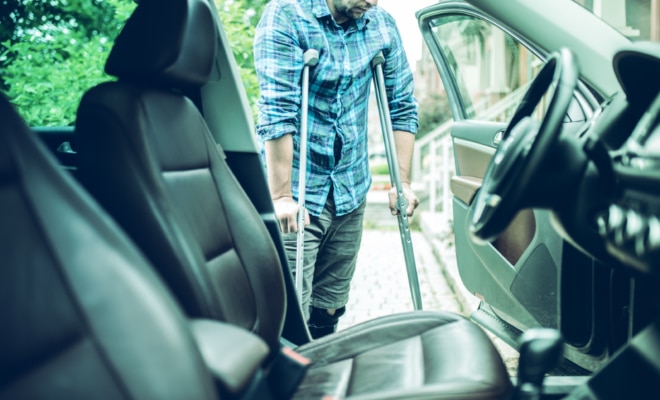 If I Win at Trial, Does ICBC Still Have to Pay My Disbursements?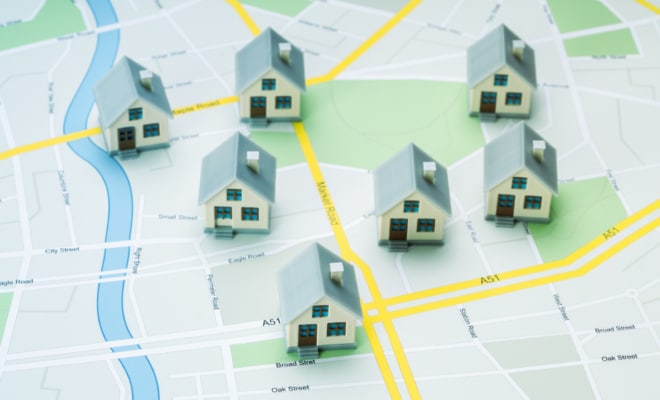 New Legal Obligations for Owners of Land in B.C.
< View all Angie's insights